Designer & Developer
I am a Louisville-based designer/developer originally from Southern California. I graduated summa cum laude with my BFA in graphic design from University of Louisville in 2020. I am deeply fascinated with telling stories in digital spaces, and I thrive on projects that let me try something new. Web design and development are my main wheelhouse, but I am always on the lookout for opportunities to grow, as either designer or developer.
Design

Web & UX

Print

Identity

3D
Development

HTML & CSS

JS & jQuery

PHP

Analytics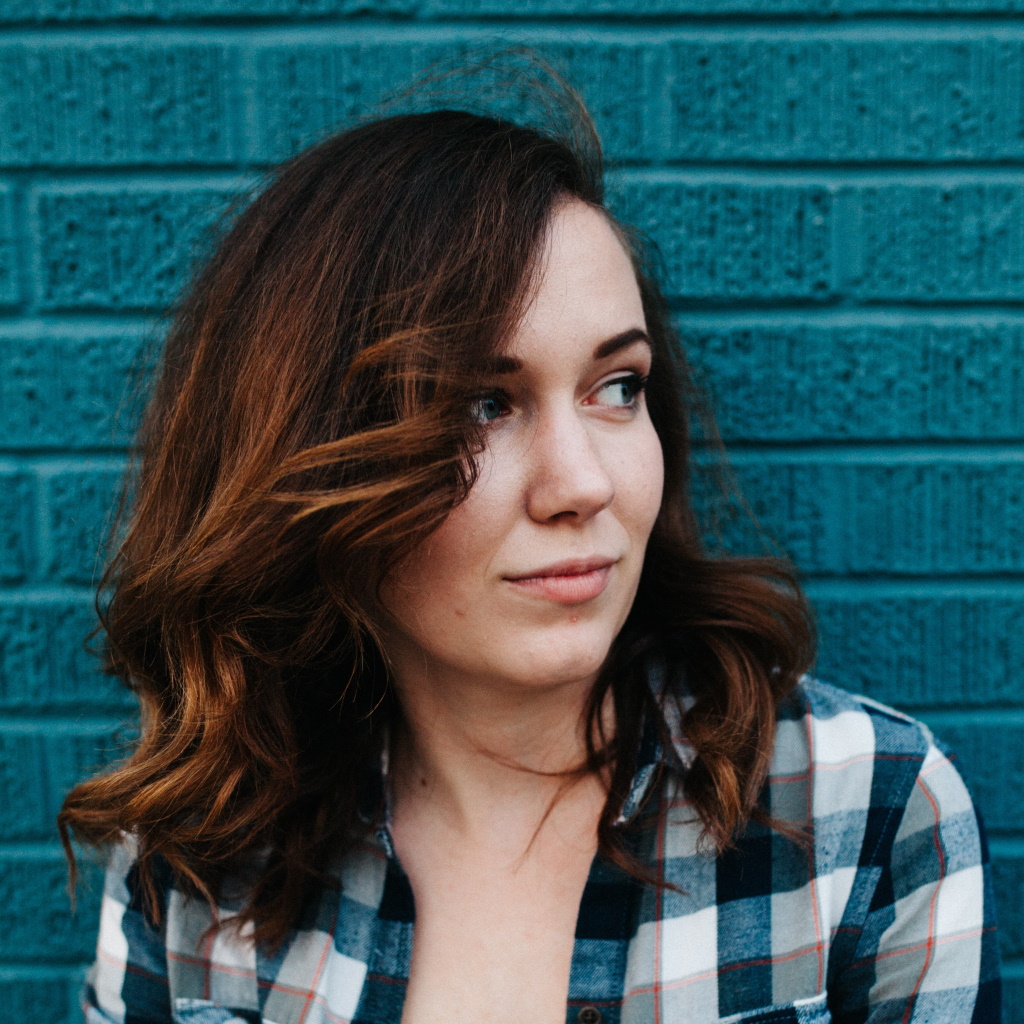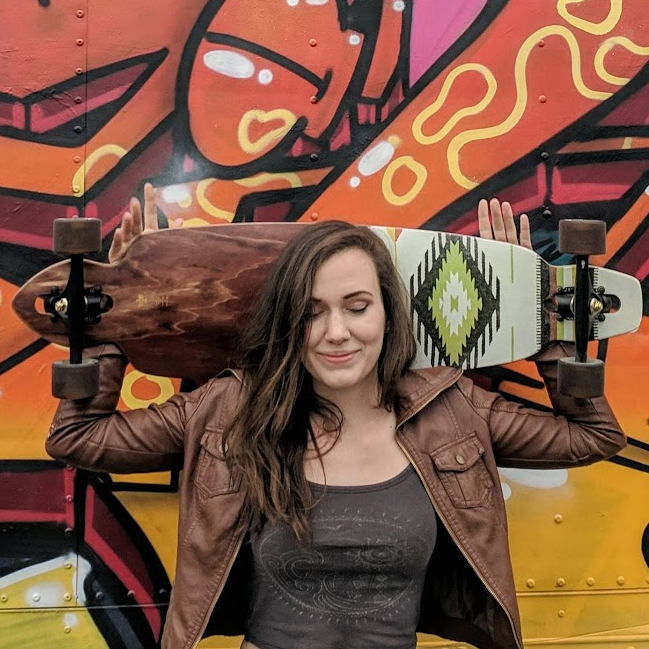 & Human Being
Well, close enough.
I try to apply the same passion I have for my work to the things I do in my free time, whether that's longboarding, playing video games, or taking care of (probably too many) plants. I also spend a lot of time learning; it is my opinion that learning is one of the best things one can do in life.